Tuyển dụng
CAREERS AT LEADTECH
We are a startup business specialized in online marketing. With the annual growth rate increased by 800% compared to previous year, we thrive to expand and become one of the strongest competitors in the online marketing industry.
Want to become part of the best? Join the team today!
Why Work with Us
We Assist People to Achieve Balanced Wellness
We believe that your health, wellbeing, and overall life quality is heavily decided by the little lifestyle choices you make day in, day out. At a home and kitchen blog, you will work with us to make it easier and more fun for our audience to follow a healthy diet, to make their time at home less laboured and more enjoyable, and ultimately, to help them make the right choices to improve their wellness.
We Care about YOUR Wellness
We want to make sure our teammates go to work every day feeling refreshed, happy, and full of energy. That's reflected in the policies we made.
We designed short working hours so you can have a full sleep, avoid traffic jams on your way to and back from work, and enjoy work-life balance.
As a Senior Writer, you will enjoy full Liberty medical insurance, and will be sponsored for a gym membership or a sports class/physical activity of your choice.
Flexibility
We understand each person has their own unique biological clock, and we are working to accommodate it. For a start, there is flexibility in your lunch time and nap time, so you can follow your own physical rhythm while at the office.
Introverted, and needing alone time to focus on a project, or a different environment to spark your creativity and boost your productivity? You're granted, separate from the 12-day annual leave, two Remote Weeks per year, when you can work from any location of your choice.
Learning & Development
It's not simply jobs, it's careers we want us to build together. We encourage you, practicalized via our policies, to keep exploring, honing, and develop to your full potential as you work with us. As a case in point, you will receive sponsorship of up to 50% of the total fee for any course/workshop you take to advance your career.
Social Activities
Your ultimate happiness both as a working person and a social individual are of our priority. That's why we're working to create an open and friendly environment at the workplace. Various activities, including optional charity services and company trips, among others, are held throughout the year, so you can foster your personal interests and contribute outside of work.
Are our people and culture what you're looking for? Join us today!





In contact with someone you think might be interested in a career with us? 

Spread the news and receive VND 3.5 million for any successful referral!
Job Descriptions
HOME & KITCHEN BLOG TECH REVIEWER/WRITER
Research on household appliances and fixtures. Research may concern product functions, problems, updates, tips for choosing the best products, company history, etc.
Write articles in English that include useful information from the research in order to help people understand and decide on better purchases.
Cooperate with your managers and other writers in the team to maximize the articles' reach and impact.
Work hours: 9AM to 4PM, Monday to Friday
Probation period: 1 month

.

Probation salary: 7 million
Monthly salary: 9 million + 13th month salary + holiday bonuses (Job income 13m – 17m after one year). Salary review every 6 months
Government health insurance
National holidays + 12 paid days off/year
Paid maternity leave as regulated by laws/1 week paid paternity leave
Partial financial support for career-advancing courses
Perks for senior writers (conditions applied)
Advanced Liberty health insurance
Support for gym membership/work-out classes
Create a Google Drive folder named

[Yourname]_Writer

, which includes your cover letter, your CV, and an 800-word demo article on the topic of

How a Microwave Oven Works,

all as Google Docs. Set your sharing so that anyone with the link can view the content of the folder.
Send the link to the said folder in an email to Anh Ngo at

[email protected]

 

,

with the subject line of

Tech Reviewer/Writer Application.
Having your own laptop computer
An excellent command of the English language, especially written English
Teamwork spirit and acceptance of criticism
Interest in technology and machinery is a big PLUS
A Quick Glance of the Team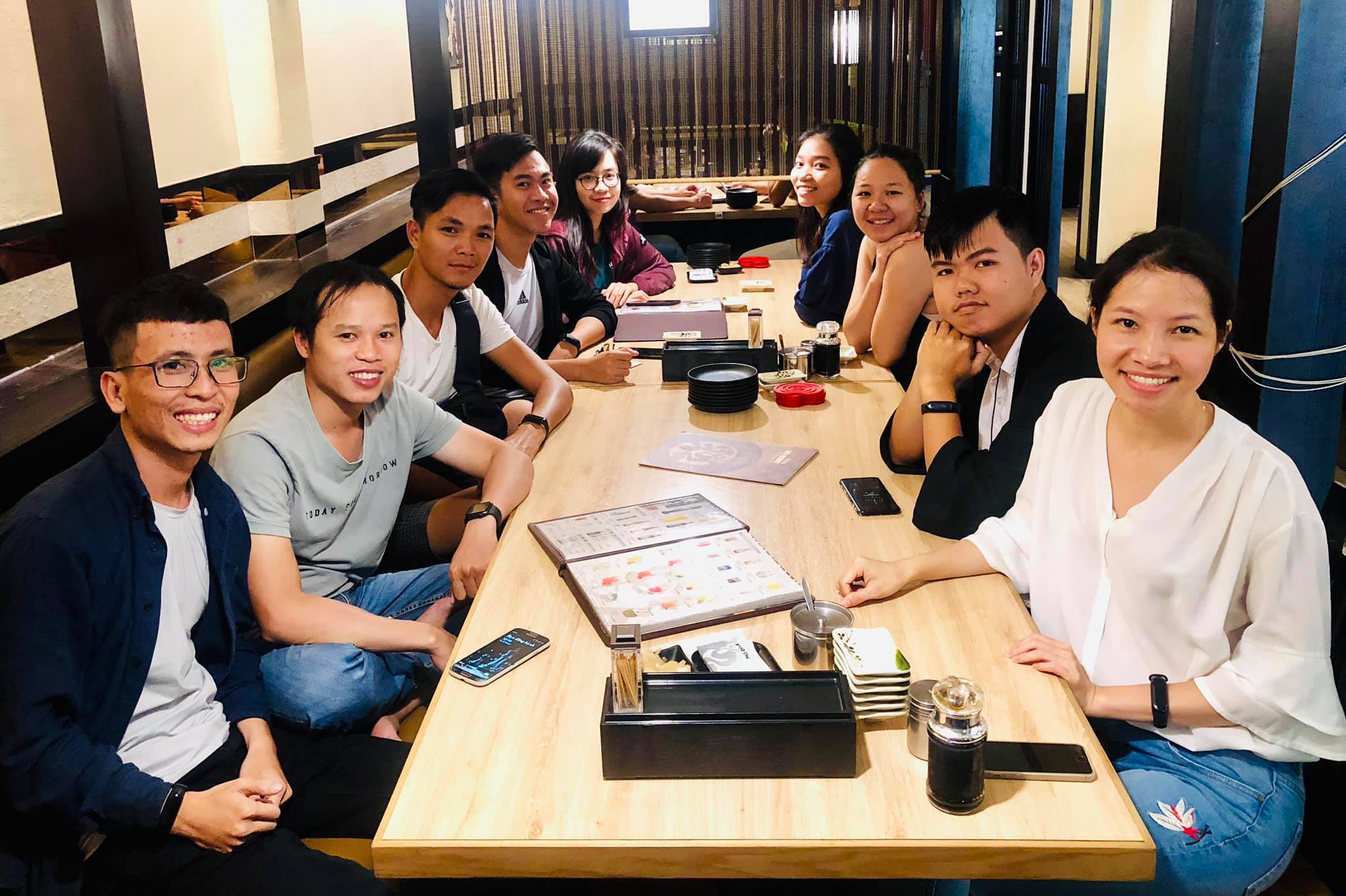 There are many benefits of the assistance provided to college students with their essays. Essay checkers help students avoid frequent grammatical mistakes and make sure your essays adhere to the correct formatting. All students, an eBook can be a great option. The eBooks provide information that students can use to improve their learning and achieve better grades. The resources are available pay to write an essay for students to use at no cost. These are the main benefits associated with assistance with your essay. Weigh these advantages before you take a decision how to go about getting help with your essay.
You may wonder if you could pay someone else to help you write your college paper. There are many options out that offer custom-written writing services. Essay quality writing service mills let you have someone write your essay for you at a fixed cost. They cost per word but this varies depending on what subject you are writing about as well as your educational stage. You can have your whole dissertation completed by these professionals. You can also use premium service providers to speak directly with your author.